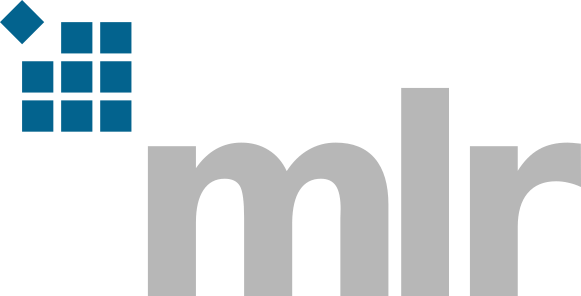 Plots for Classification Tasks
Source:
R/TaskClassif.R
autoplot.TaskClassif.Rd
Visualizations for mlr3::TaskClassif. The argument type controls what kind of plot is drawn. Possible choices are:
"target" (default): Bar plot of the target variable (default).

"duo": Passes data to GGally::ggduo(). columnsX is the target and columnsY are the features.

"pairs": Passes data to GGally::ggpairs(). Color is set to target column.
Usage
# S3 method for TaskClassif


autoplot

(

object

, type 

=

 

"target"

, theme 

=

 

theme_minimal

(

)

, 

...

)